Societates nostrae membra e diversis regionibus sunt et in campo internationali late habemus.Nonnulli nostri etiam in Sinis expatriatae sunt aut in Sinis per annos vixerunt.Scimus ergo quid quaeras, quomodo sentias, et quale signum vis.etc).Negotiatio nobiscum certissime tutior est quam negotiatio cum aliis sicut quaedam executivarum venditionum in Sinis ne scholam secundariam expleverunt.Vexillum negotium negotium eorum potest omnino differre ab exspectatione tua et inceptis tuis tandem tatam posset.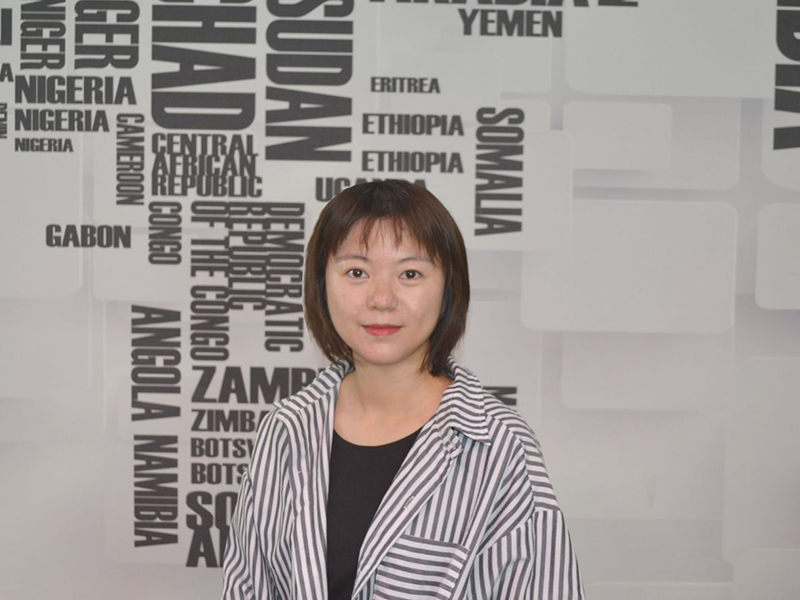 Miss Yasmine Gu
Positio:Generalis procurator
Educationem background:Yasmine e Sinis est, et cursum internationalem mercaturae Internationalis in Universitate Meridiana, summam 20 universitatem in Sinis, sumpsit.Ea deinde ad universitatem Southamptoniensem MBA UK adiit.
Opus experientia:Yasmine usus est in industria commercii internationalis plus quam 10 annos.Initio fuit operatio commercii internationalis exsecutiva et multa incepta gessit.Cum optime ageret, Procurator Project promotus est et in Vietnamia ad bigas ducendas missa est, et incepta in millions USD in Vietnam operata est.Multos libellos LC etiam perfecit et maximus LC erat 4.5million USD.Optime novit de singulis segmentis ut in elit necessitudinem, catenam administrationem suppleat, purgationem consuetudinis in Sinis, ordinationem logisticam etc. Item, ipsa est Alibaba E-commercium exercitator certificatus et plus quam decem milia hominum qui successerit exercuit. industria commercii internationalis in Sinis.
Clemens Phang
Positio:International Business Development Director
Educationem background:Mr Phang originaliter ab Borneo fuit, et BEng, MSc et MA omnia in UK complevit.Universitatem Nottinghamiae (BEng, MSc), Universitatem Greenwich (MA International Business), et Universitatem Artium London-Central Collegii Sancti Martini ad brevem cursum (Fashion Design and Marketing).
Usus Commercii Internationalis:Clemens in multis societatibus et industriis laboravit antequam industriam internationalem in commercio ausa est.Iunxit Nottingham Ice Centre UK, Regiae Mail UK, University of Greenwich UK, Alimenta Septentrionalia UK (Pizza Factory, Pork Farms Factory) et unum e summo operator-Lebara UK telecommunicationis.Etiam in machinatione globali 500 societatis Halliburton USA etiam ut fabrum litus operatus est.In peregrinatione et hospitalitate industriam ab anno 2012 et ultimum eius officium erat Director of International Business Development in uno e Sinarum deversorio ocimi suggestu ducens.Etiam plus quam 10 milia CNY venditio fecit, sed curriculum finem 2020 ex Covid-19 finivit.Inde industriam internationalem commercii adhibuit ut solutionem clientium internationalium sarcinarum praeberet, plus quam 1million vitreorum/plasticorum/aluminii tins globally intra annum vendidit.Ut expatriates, bene de necessitates huius globalis cognoscit, eique multum confidunt.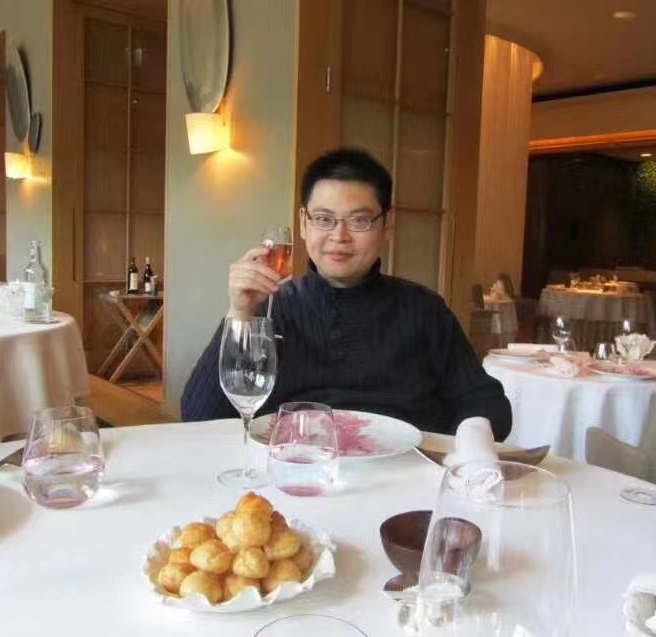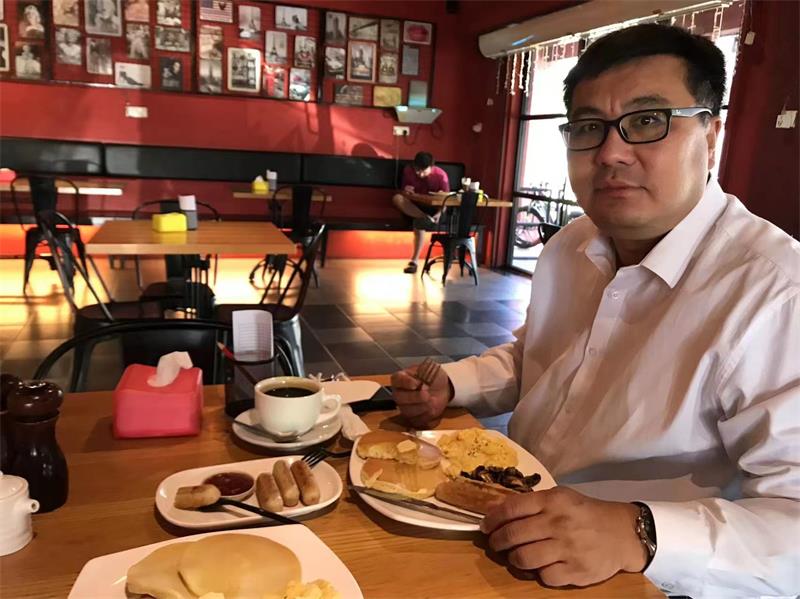 Mr Eddie Khoo
Positio:Product and Supplier Development Director
Educationem background:University London (BA), Anglia Ruskin University, Cambridge UK (MBA)
Opus experientia:Plus quam XX annos mercaturae et experientiae productum in societatibus Multinationalibus (Pulchre-Link Malaysia, Wynlife USA, India Sami Direct, Sinarum Tiens etc).In Sinis per 3 annos vivere solebat, et sicut Tiens Global Product Director ad eligendum potentiale bonas productos pro societate, bene scit de fructibus orientalibus.
Miss L Phang
Positio:Directorium oeconomicum
Educationem background:University London (BA in Accounting and Business Studies, MBA)
Opus experientia:Plus quam XX annos in ratione et oeconomicis moderatorum positio in societatibus multinationalibus ut Societas Samling Malaysia, NDK Crystal Iaponia, Sino Hydro Sinis, K Flex Italia etc.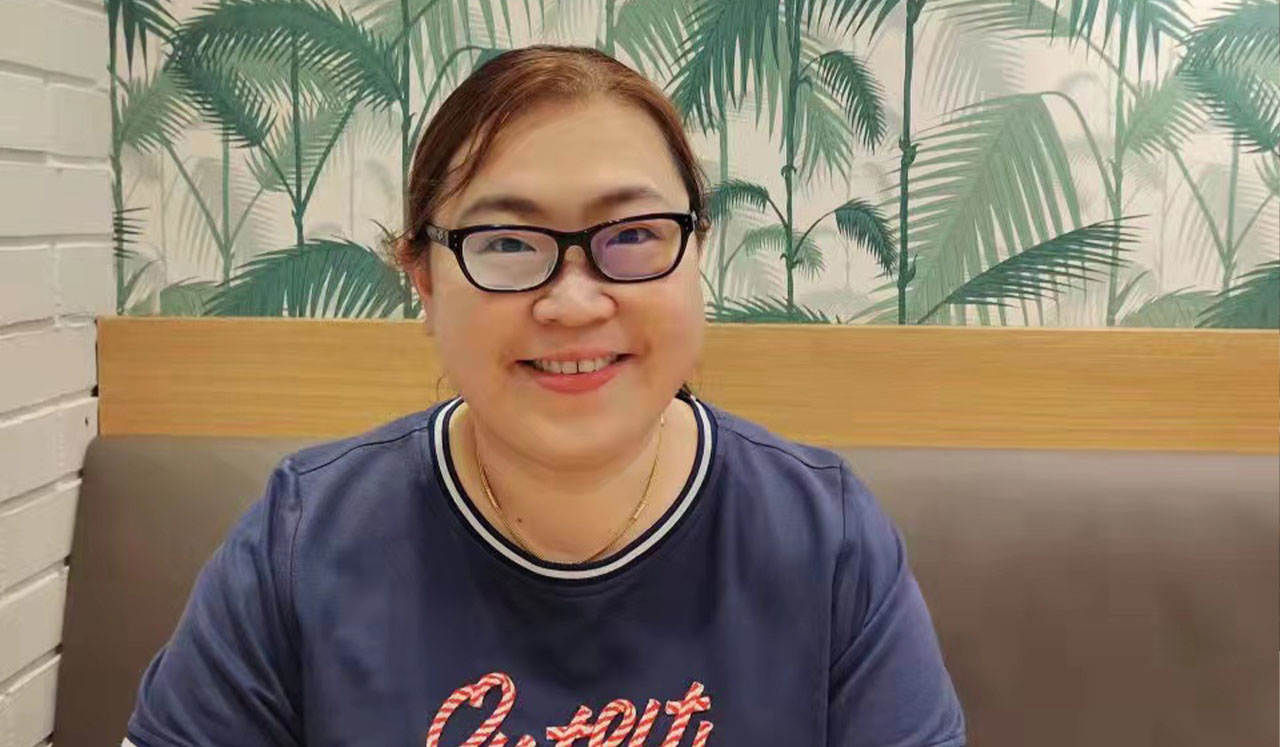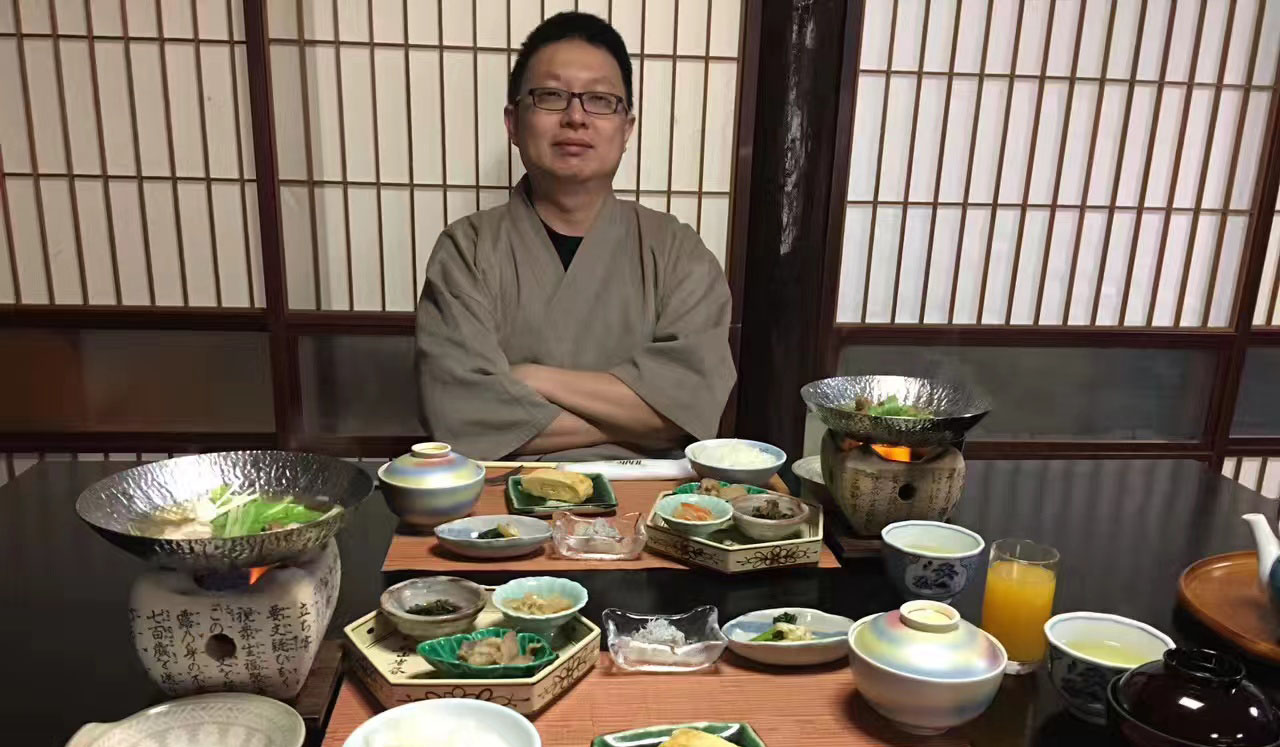 Mr. CW Chen
Positio:HR Director
Educationem background:Universitas Sussexiensis UK (BEng), Universitas Strathelyde (MBA)
Opus experientia:Laborabat ut Sales Procurator (TUV Germania), Procurator Customer Service (Eurocopter Gallia), Procurator Sales (Agusta Westland Italy).
Miss Vanessa Phang
Positio:Product Training Director
Educationem background:University London (BA Music)
Opus experientia: Plusquam XX annos in educationis industria et incharge internae producti disciplinae.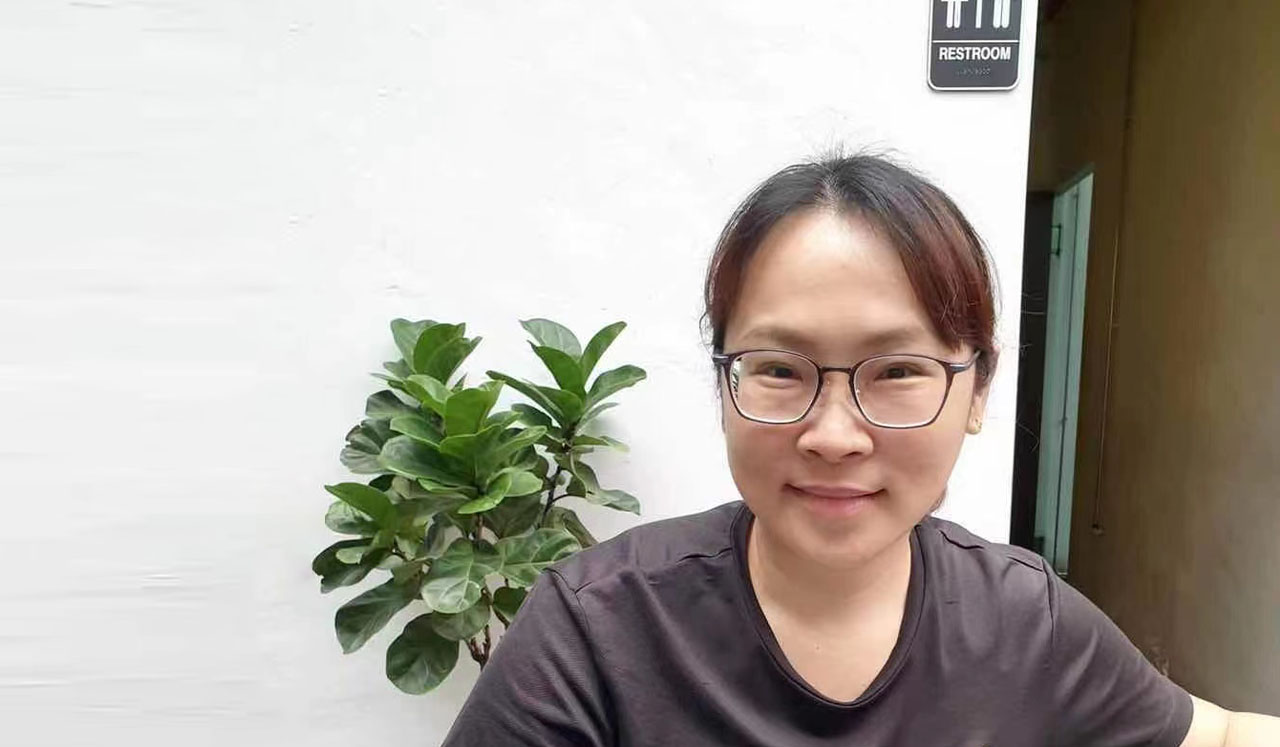 Ite Wing Utrem Periti tuum consule
e adiuva ut molestiam vitares ad liberandam qualitatem et valorem lagenarum necessitatis, in tempore et in-provisione.